IN THE PAST YEAR, KINDNESS SUPPORTED PROGRAMS THAT SERVED OVER
700,000
CHILDREN IN
23 COUNTRIES.
Latest News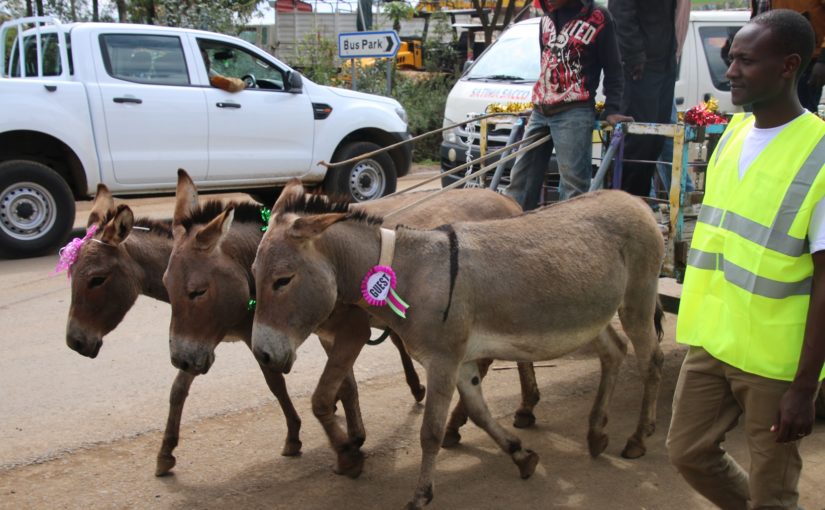 Business at the normally busy agricultural town of…
19 May 2017
-
724 views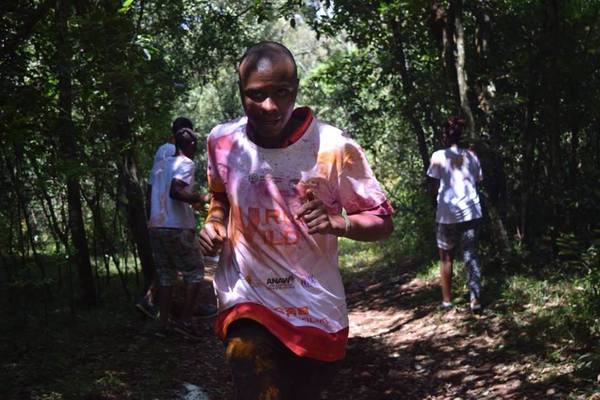 Featured Causes
It is the purpose of ANAW to demonstrate a hands-on approach to upholding World Organization for Animal Health (OIE) standards on animal welfare. These are internationally accepted practices agreed upon by all member states to be the bare minimum for animal welfare in each country. As such ANAW works with various governments, communities and stake holders to support the enforcement of these regulations and observation of these standards in our program areas. The animal welfare needs within Kenya are enormous.
This project will help to support 15 Diani Turtle Watch Volunteers for a period of one year ensuring that they are effective at work.
Donate now
You are donating to:
Sea Turtle Conservation & Rescue Programme