We Promote Humane Treatment of All Animals
Vision/Mission


We envision a world where people show compassion, protection, and care for all animals.

Our Work


We engage in a wide range of projects that are a reflection of our work on the ground.

Get Involved


You can get involved or support our work through donations or direct participation.
"Did You Know that Transporting Live Chicken upside down is a crime regardless of the distance?"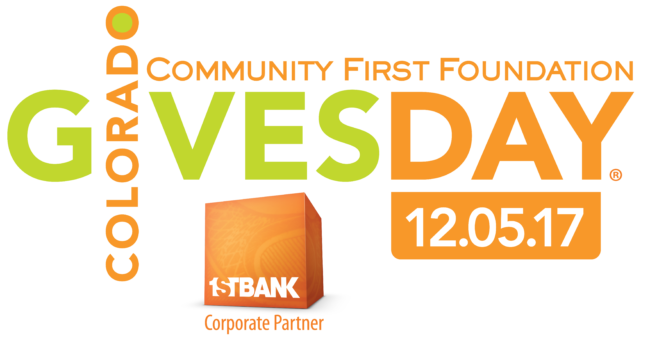 ANAW promotes animal welfare in Kenya by empowering people with a self-determined humane agenda, gaining operational sustainability, compassion, protection and responsible care of all animals. ANAW is led by African conservation activists. ANAW stopped the road construction that would have cut across the Serengeti World Heritage site. Other initiatives include efforts increasing penalties to poachers for killing wildlife, conservation awareness and creation of Animal Welfare Clubs.